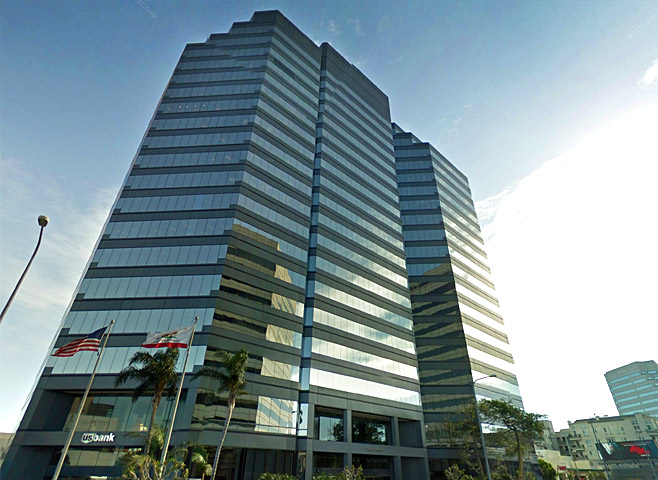 Founded in 1997, the Law Offices of Mark S. Eisenberg & Associates is a boutique firm specializing in civil litigation, arbitration, mediation and all forms of alternative dispute resolution. The firm is dedicated to providing effective personalized service to each of its clients, institutional and individual alike, in the litigation of business, real estate, construction, professional liability, unfair competition and tort matters.  We also provide a variety of transactional services to our clients, such as forming and advising partnerships, corporations and other business entities.
At Eisenberg & Associates we pride ourselves on handling client matters expertly and efficiently.  Whenever possible, we work with our clients to identify and minimize risks which may lead to litigation.
While Eisenberg & Associates has the proven skills, depth and experience to handle complex and technical multi-party litigation, we routinely handle the medium and smaller pieces of litigation as well. Regardless of the size or complexity of a dispute, we work closely with each of our clients to identify the client's specific litigation goals and objectives and then carefully plan and execute an appropriate litigation strategy to meet those goals.